Testimonials



"Ryan Gonzales was great every step of the way throughout our home buying experience. He was very kind and always gave us the information that was most important first. I would definitely refer him to anybody seeking a new home."

-Audry Martinez




"Ryan Gonzales was beyond helpful and worked with my busy schedule. He was available when needed and would respond in a timely manner. He always had a positive attitude. He understood my wants and needs, and also made my purchase as stress free as possible. I would highly recommend him!"

-Jessica Reyes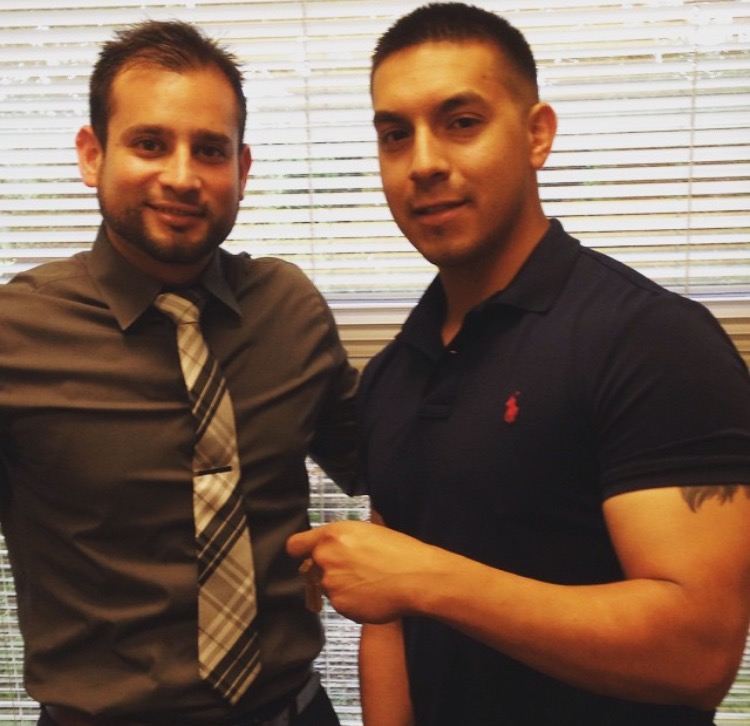 "Mr. Gonzales was very helpful and knowledgable. From day 1 Mr. Gonzales was professional and always available to answer any questions or concerns. I would highly recommend him to friends and family!"

-David Tobias Jr.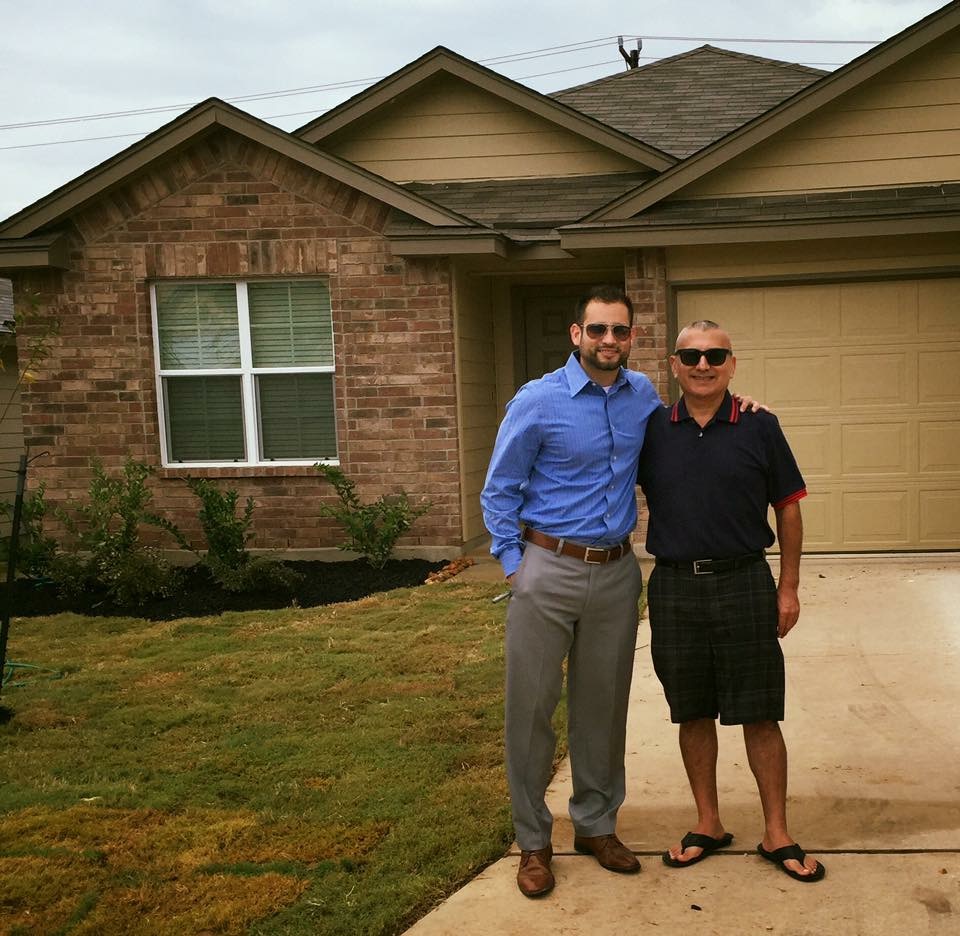 "I felt like he was born as a home sale agent. Over exceeded my expectations

He is so knowledgeable in all the above Mr. Gonzales . Couldn't have asked for a better person. I felt he always had his best interest in fulfilling my goal. Thank you again Mr. Wonderful.

Mr. Ryan Gonzales was very professional and attentive to my concerns. He treated me like a family member. He was extremely kind and courteous. He answered all my question and returned all my calls in a timely manner. He went out of his way to accommodate me in his busy schedule. I could not have asked for a better agent. I cannot say enough good things about Mr. Gonzales work ethics. He does superior work and I have no doubt in my mind that he will accomplish his goals . Once again I would love to have Mr. Ryan Gonzales to be recognized by his peers for such a outstanding job he does. I cannot thank him enough for taking care of my new chapter in life. In my book he should win the award metal for Mr. Wonderful. Thank you very much Mr. Gonzales. I am so happy in my new home.

Ryan is the most understanding person I ever met . He has all the patience in the world and has a big heart. I was in California while my house was being built and I was a nervous wreck. Everything I talked to Mr. Gonzales over the phone he reassured me and I felt more at eased that I had chosen the best man for the job. What stands out in his line of work is : patience, understanding, professional ,kind, courteous, goes out of his way to please me as a client. He has such a big heart , I would call him from California multiple times a day and I felt he was taking care of all my needs and he sounded like I could call him anytime day or night. He had answers to all my questions and would take care of all my demands. Thank you very much , I am a very pleased client. I will highly recommend him to all my friends and family"

-Ignacio Nieto



"I buy and sell houses and have worked with various real estates agents in the past. Once I worked with Ryan I knew that he would be the person I turn to for all of my real estate needs. He is always available to show a property and when selling he has a successful marketing plan. He is profession, courteous, and always has my best interest in mind.

Ryan was great and providing me with daily updates on showings and offers on the property. Selling a home is a stressful process but I felt at ease every step of the way."

-Lucinda Diaz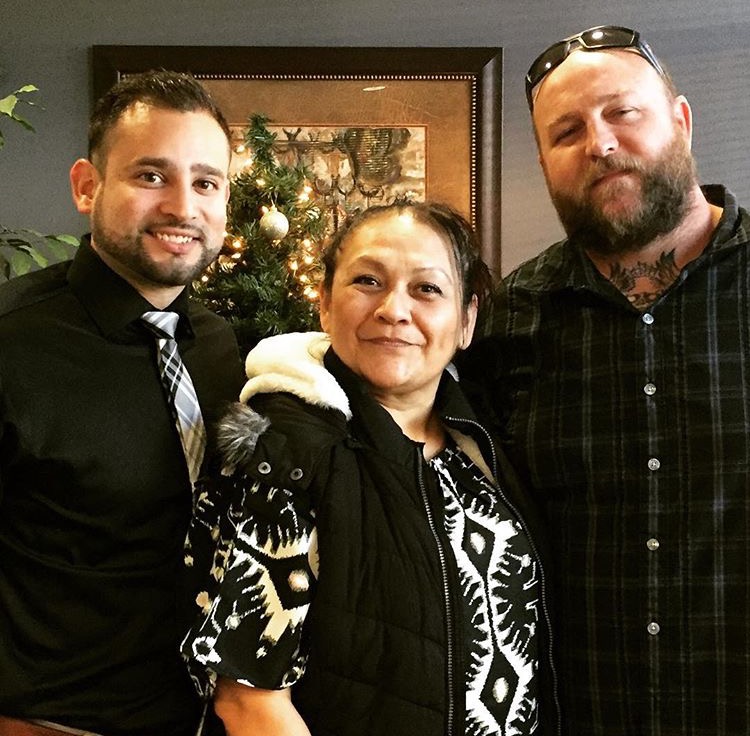 "We are very blessed to have the lord put Ryan Gonzales in our mist, we are first time home buyers, and Ryan is very knowledgeable ,patient , and never made us feel "less " than, Ryan made sure we

…

knew he was available at all times! And made us feel sure we were on our way into buying our home ! Needless to say we are so thankful, Ryan is a super great asset to Becker Properties!!!"

-Mr. and Mrs. Mark Nelson Jr.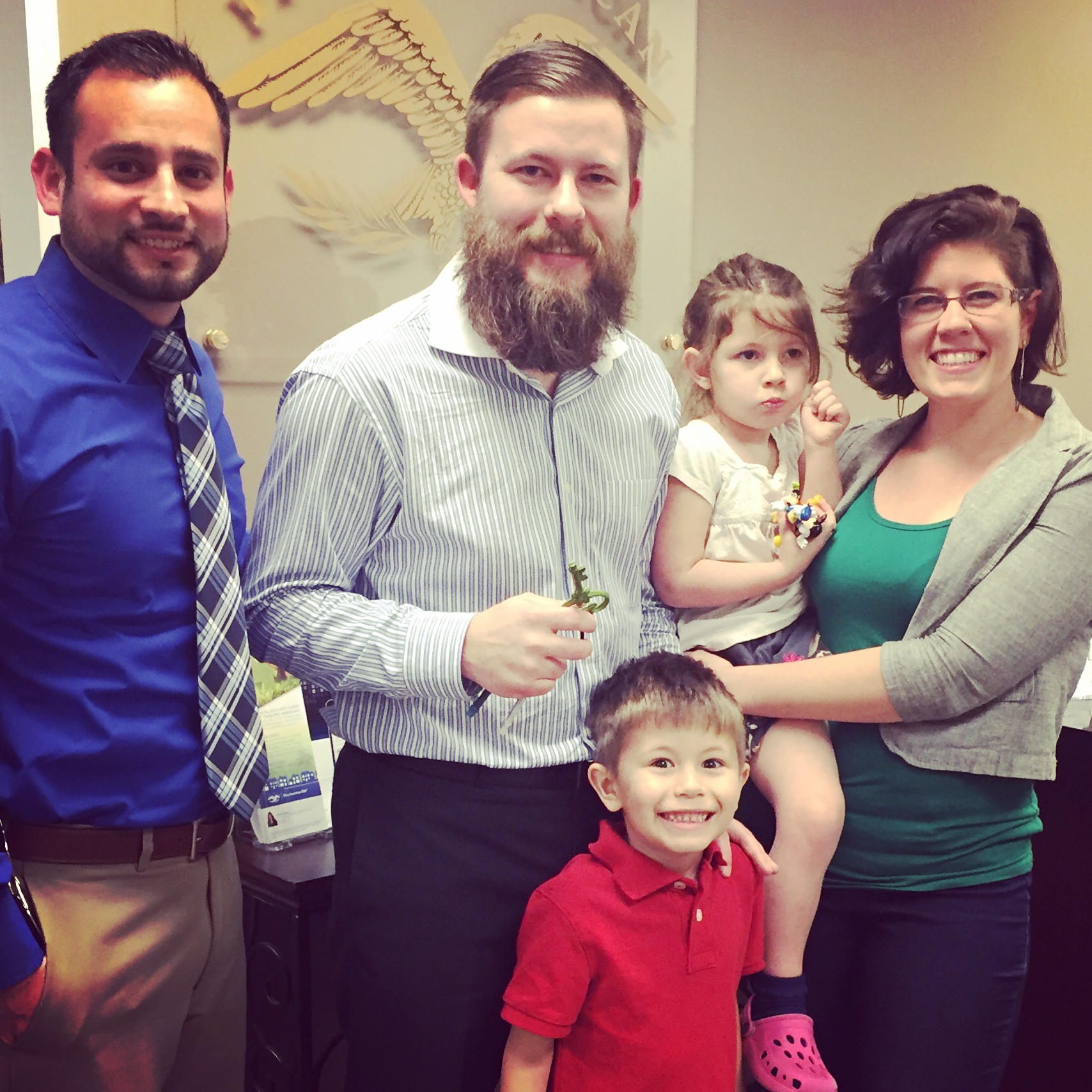 "Ryan has a great reputation for having an extensive local knowledge and for also being determined to find the perfect fit once he takes on a client. These were very important to us and some of …

the reasons we picked Ryan Really it is not possible for us to be any happier with Ryan's performance. From setting up showings as soon as possible, to his crucial advice when making offers, and finally his killer negotiating skills on our behalf once the offer was made, Ryan could not have made us feel more comfortable with our choice in broker. Buying a home has the reputation of being a terrifying and brutal experience, and probably justifiably. However, we felt neither of those feelings and I think that is amazing! I will and have recommended Ryan to friends and family without a second thought. He will take fantastic care of anyone who makes the smart decision and asks for his help."



-Abraham and Anna Sweet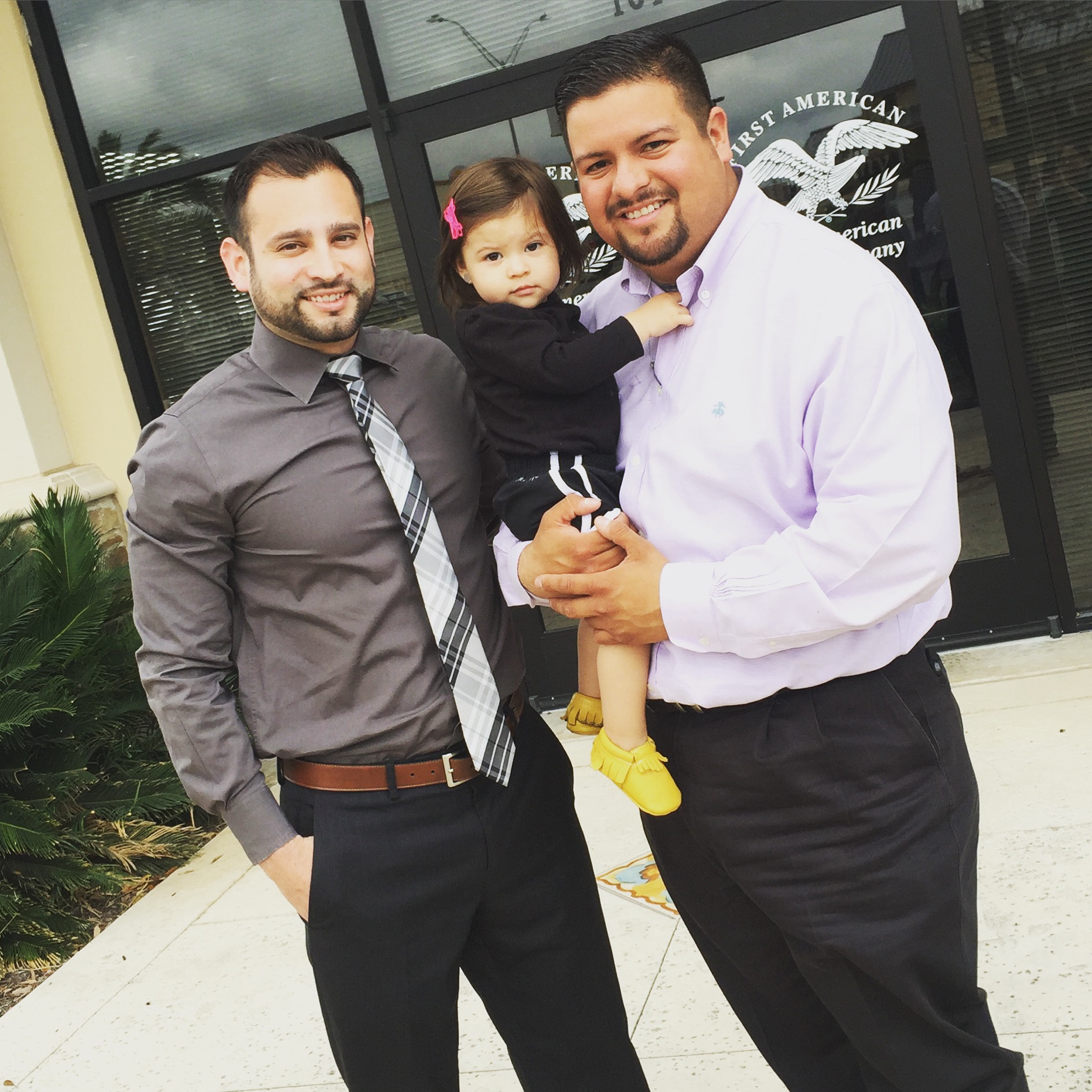 "My wife and I were hoping for the smoothest and quickest sale on our home. Ryan Gonzales put in on the market Friday morning, we had so many appointments to look at the home. Our home went into

…

contract that Monday after the weekend! WOW!! Thank you to Ryan and Becker Properties we sold our house quick! Not only was it quick, it was one of the smoothest deal we've ever done. Ryan is great! Very professional and knowledgeable! Definitely going to use Ryan Gonzales with our next home purchase."

-Joey Hernandez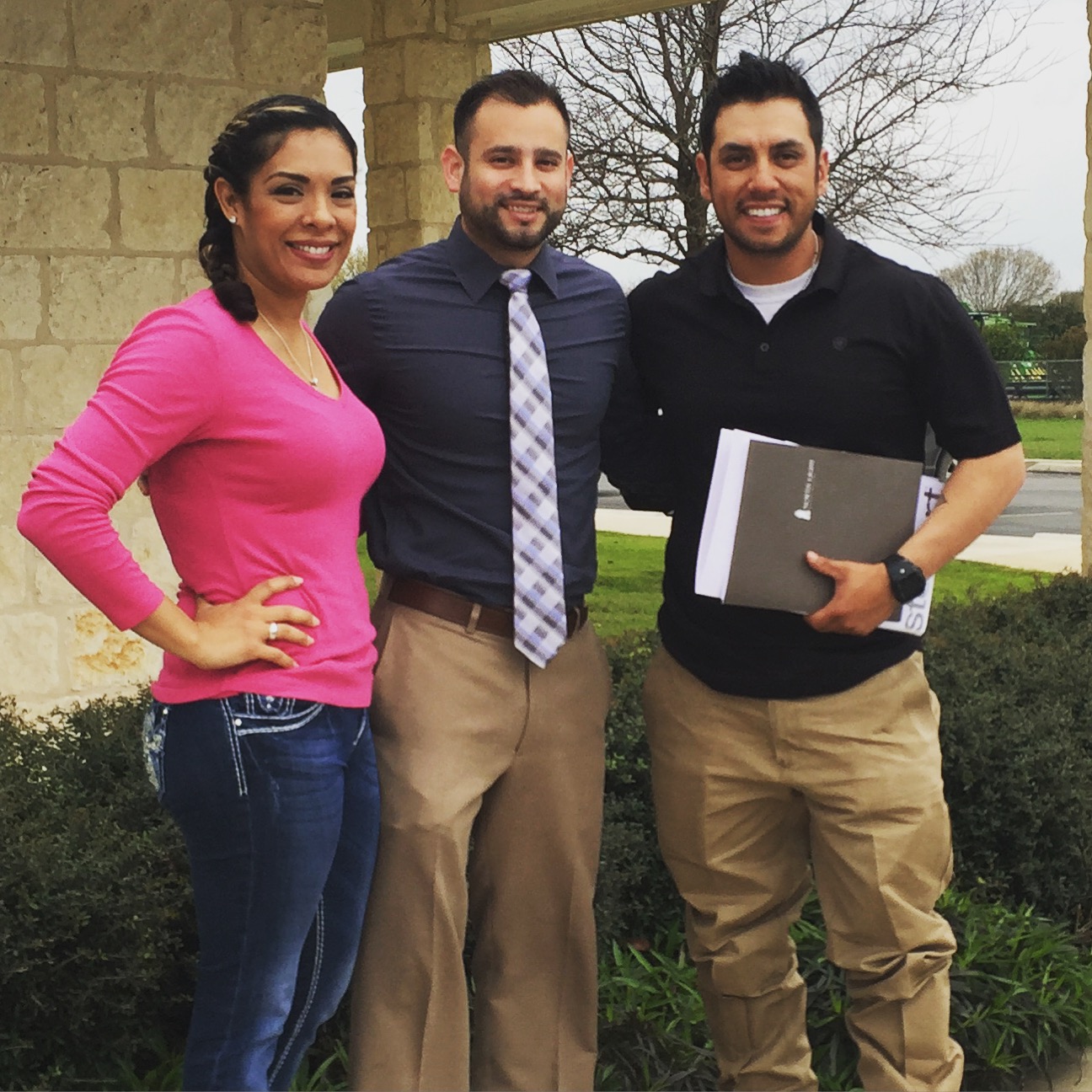 "Ryan Gonzales was very professional and accommodated to our schedule. We wanted a realtor that would attend to us at all times and lead the way to our first home purchase. Ryan made this experience a great one!! We will definitely call Ryan for our next purchase and tell our friends about our awesome realtor, as the best way to marketing is always word of mouth. Ryan is not only a realtor to us; he is now considered a friend. Thank you for everything you did…for keeping us updated….always being professional…and just being with us every step of way."

-Bill Garza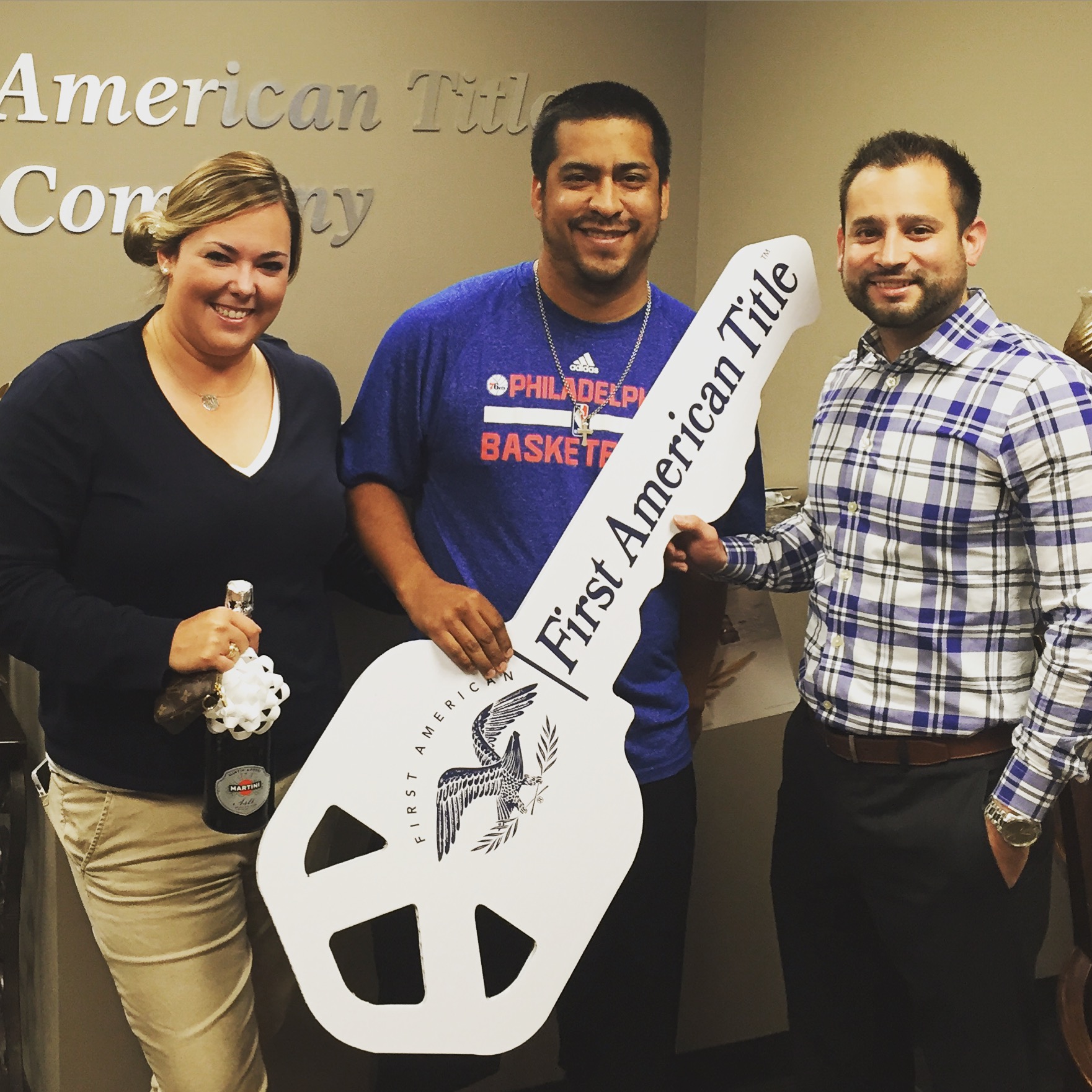 "We originally had a realtor from Coldwell Banker D'Ann Harper. We fired her after a week. Ryan was more than accommodating to all of our needs. Due to the fact that we had such a horrible experience with our original realtor, we ended up taking our house off the market for a few months. But when we decided to sell again, Ryan was waiting patiently and helped us through the whole process again the RIGHT way. Everything ran so much smoother than our initial experience. I was able to finish up graduate school, handle the terrible two's with our son, AND sell a home simultaneously to purchasing our dream home. Plus, we sold our house in about a week for more than our asking price and managed to get the sellers of our new home to help with the closing cost. Ryan was even able to finagle the fridge and blinds.
I could not have asked for a better experience. Ryan took care of all the leg work and still managed to bring some bubbly to our signing. I highly recommend him to anyone looking to purchase a new home."

-Ally & Tomas Trevino